( 0 )
items in cart, view bag
My Natures Kitchen
The time to enjoy the Whole food plant based lifestyle is now.
Welcome to My Natures Kitchen website. We offer opportunity for everyone to enjoy a successful whole food plant-based eating lifestyle for a healthier you one step at a time.
Upcoming event: Let's Beat Breast Cancer Rally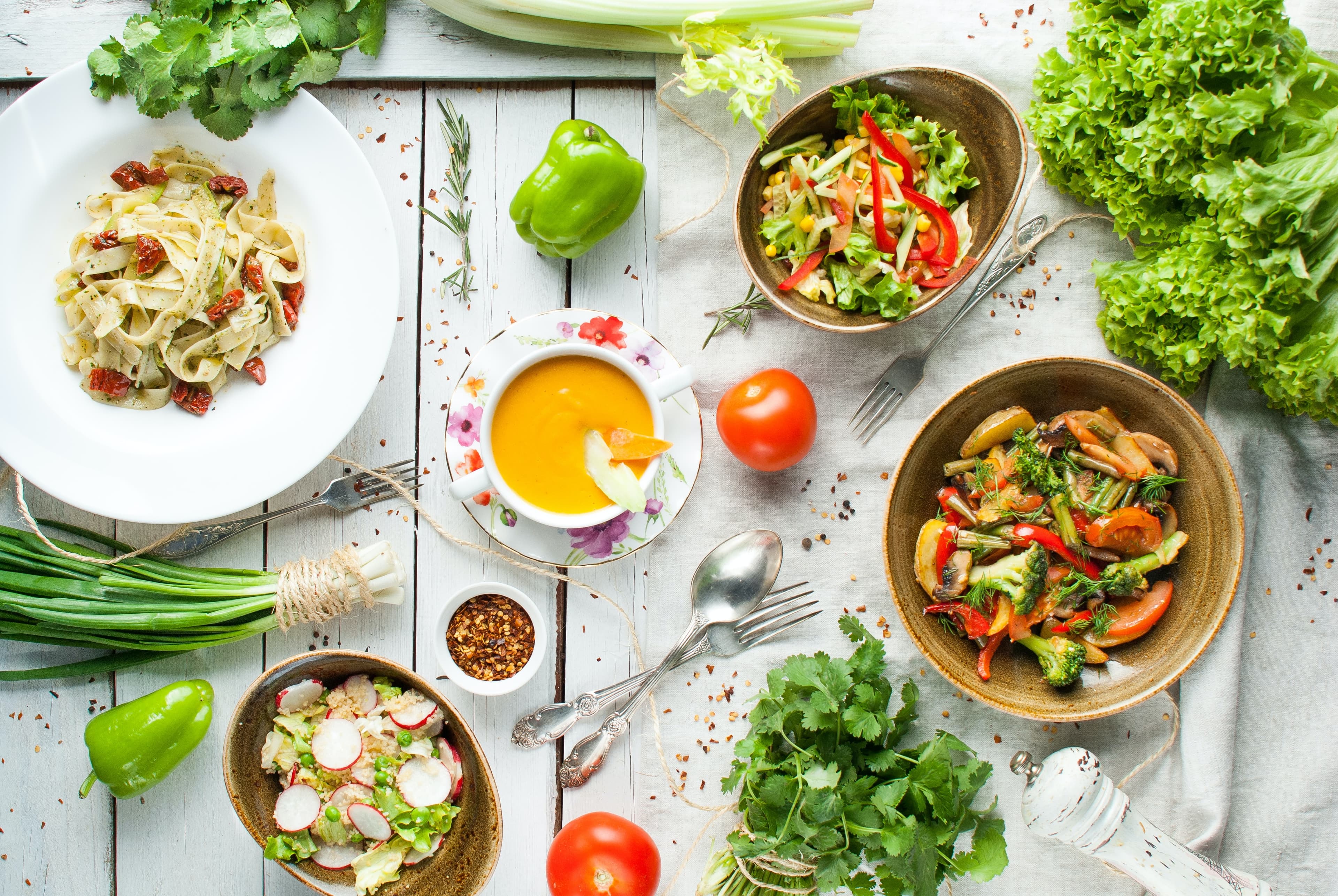 Join our quarterly email list for a free one week meal plan, nutrition classes and other upcoming events!
What we offer
At My Natures Kitchen LLC we are passionate about helping people embrace the Whole Food Plant Based lifestyle. Our services are designed to make it easy and convenient for you to enjoy delicious and nutritious plant-based meals every day. Here are some of the ways we can support you
Our classes are designed to teach you the basics of plant-based cooking and nutrition. Whether you're a beginner or an experienced cook, we have classes that will help you develop new skills and explore new flavors.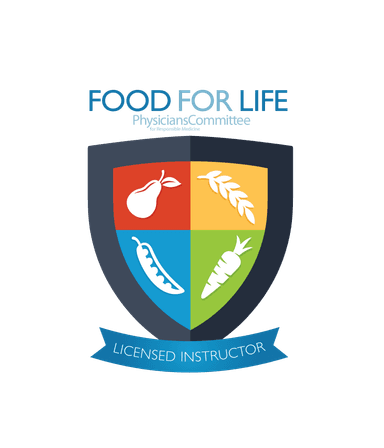 Upcoming event: Let's Beat Breast Cancer Rally
We offer customizable meal plans that are tailored to your preferences and dietary needs. Our plans include a variety of delicious plant-based meals and snacks that are designed to keep you feeling full and satisfied.
We offer meal prep services at specific locations, making it easy for you to enjoy healthy and delicious meals even when you're short on time.
We offer a range of baked goods that are made with high-quality plant-based ingredients. Our products are available for sale at specific locations and are perfect for a quick snack or a special treat.
We provide you with easy-to-follow plant-based recipes that are designed to fit your taste and budget. Our recipes are perfect for busy weeknights or special occasions.
We teach you about the healthiest cookware in the world. Our experts will help you choose the best cookware for your needs and show you how to use it to create delicious and nutritious plant-based meals.
We host lunch and learn sessions that are designed to help you learn more about plant-based nutrition and cooking. These sessions are a great way to meet other people who are passionate about healthy eating and to get inspired to try new recipes and ingredients.
What Our Customers Say
My Natures Kitchen will be at our final market of the season, Sept. 18, 12 pm - 3 pm at Cowles Commons. Leah, the owner, is excited to share her love for plant-based cooking and baking with you. Give one of her desserts a try - you'll love that there are veggies inside!
VegLife Des Moines